GPS Tracking tool
High performance GPS tracking tool.
Project is not possible to see online.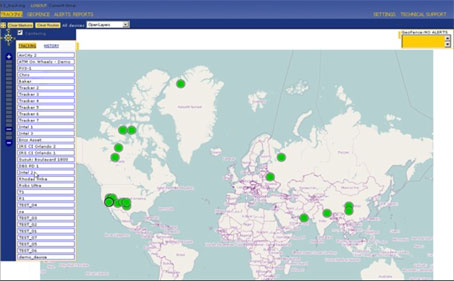 Real time or history tracking.
Geofences with different kind of alert and grouping options.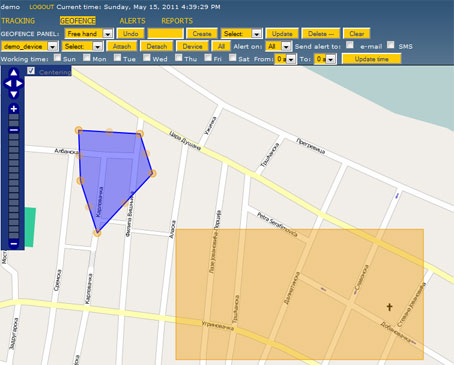 Geofances with different alert option.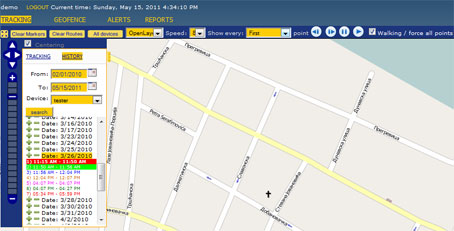 Unrestricted tracking history.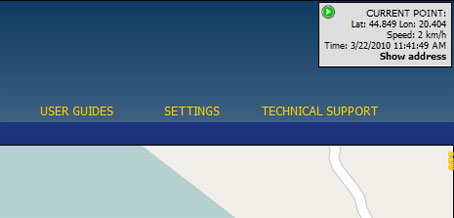 Server integrity tester is made by c#/WWF.
Its purpose is to test udp and tcp port integrity (project dependent).
Server control app is made by c#.